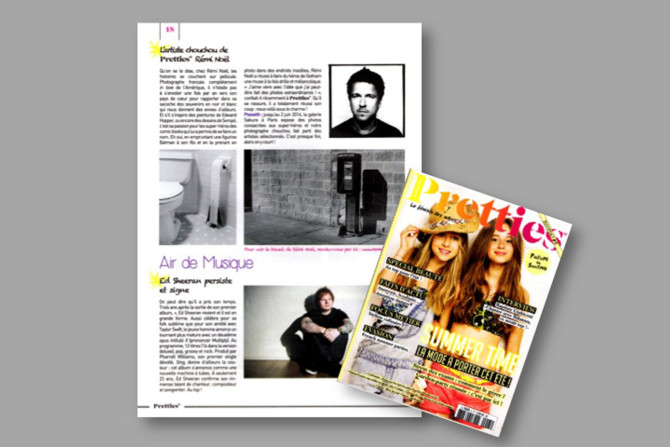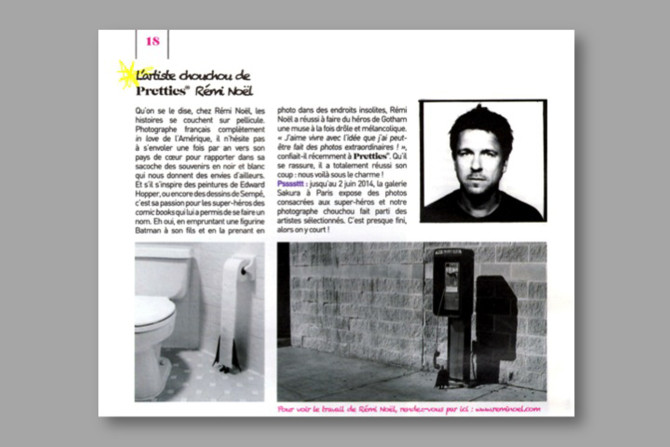 PRETTIES
The brand new Pretties Magazine talks  about Rémi in its « L'Artiste chouchou » of June.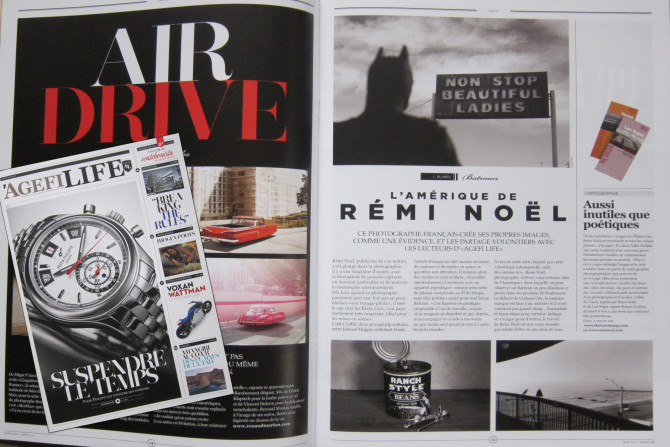 SWISS MADE
AGEFI LIFE introduces Lonely Batman and This Is Not A Map to Switzerland.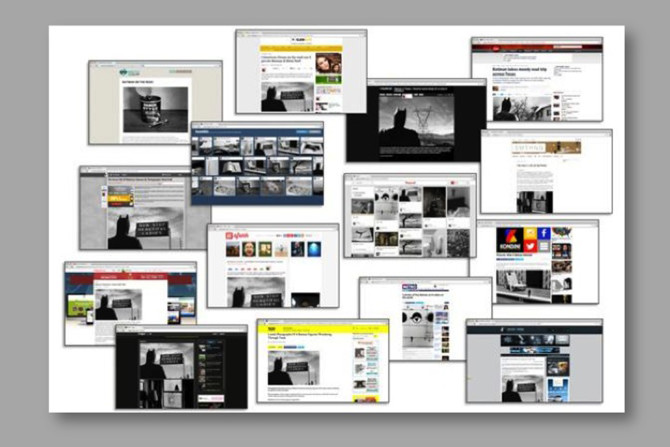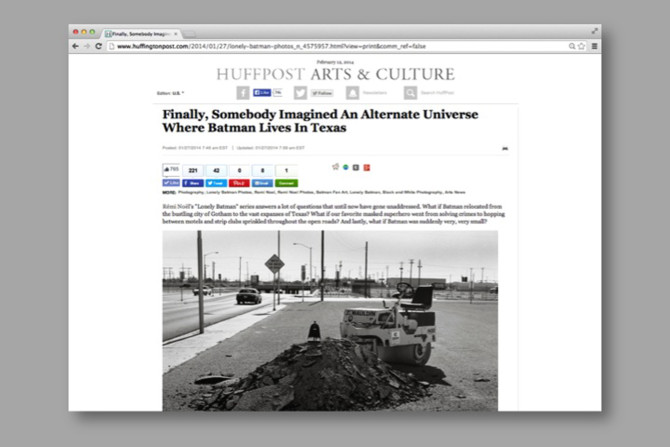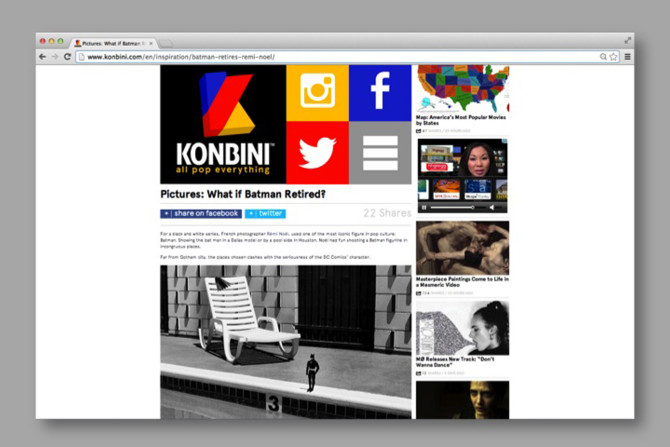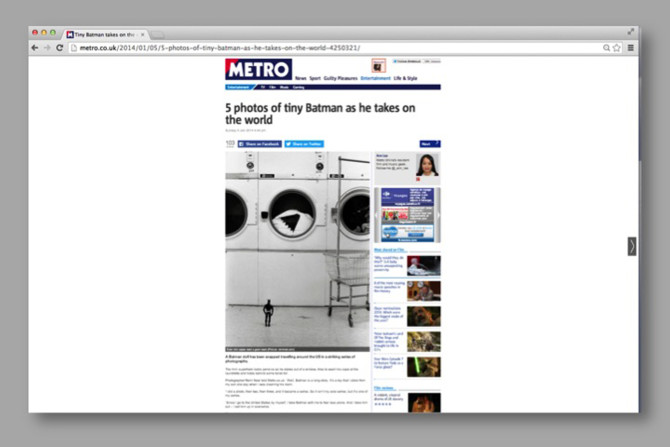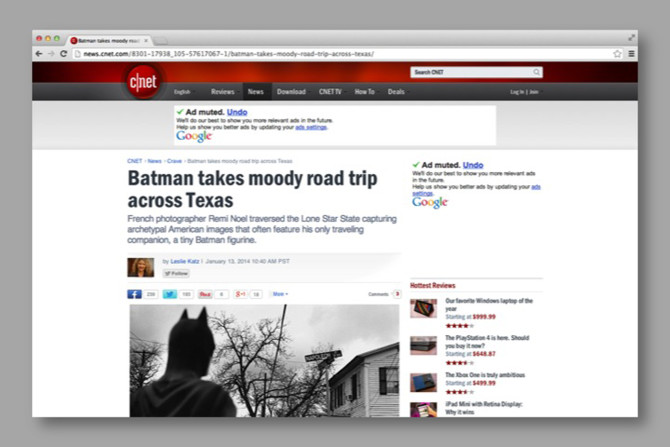 BATMAN HITS THE WEB
Lonely Batman is traveling the web and around the World.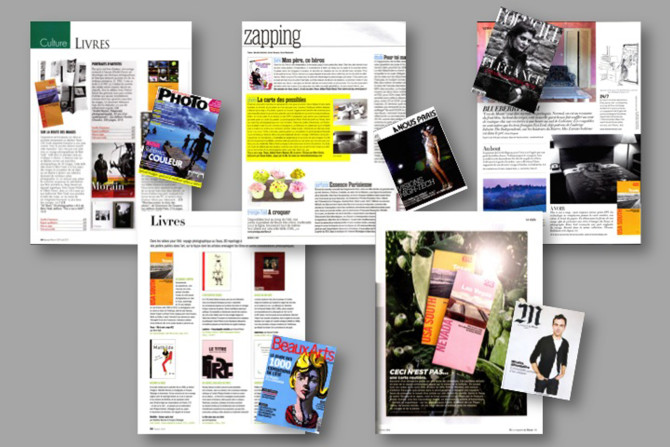 TALKING ABOUT US – press review
# 62_TEXAS has been taking over the press lately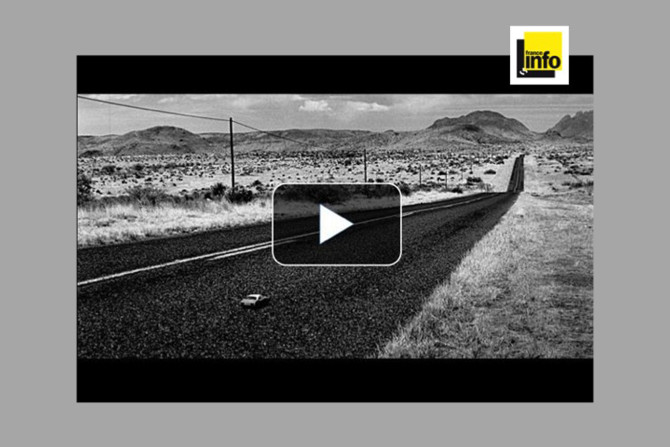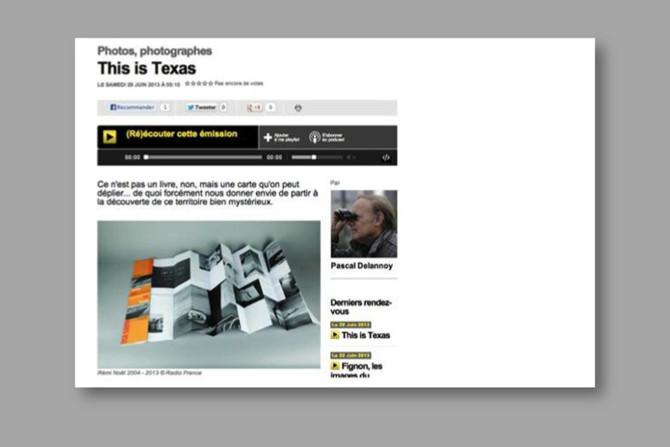 FRANCE INFO – THIS IS TEXAS (the interview video)
A new interview of Rémi on France Info radio, with the images of the map # 62_TEXAS.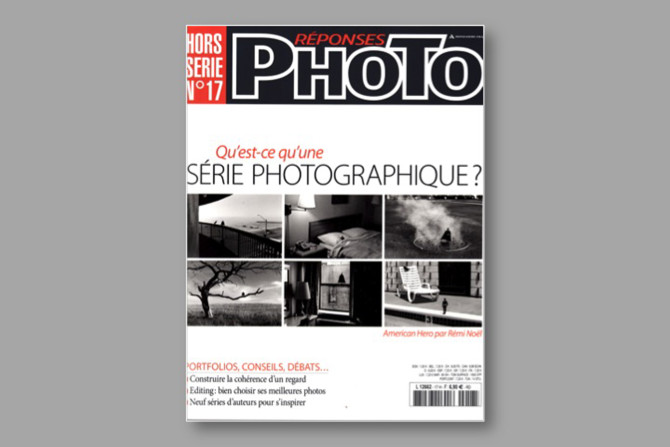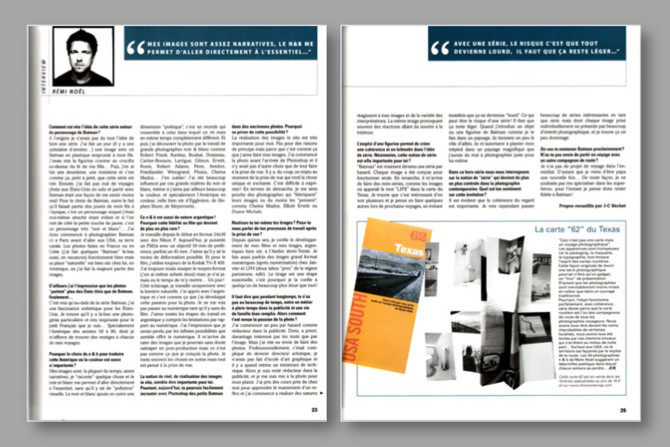 WHAT IS A PHOTOGRAPHIC SERIES?
This month in the Réponses Photo special issue dedicated to the photographic series, discover Rémi's pictures on the cover and in a portfolio dedicated to his Batman series « AMERICAN HERO ».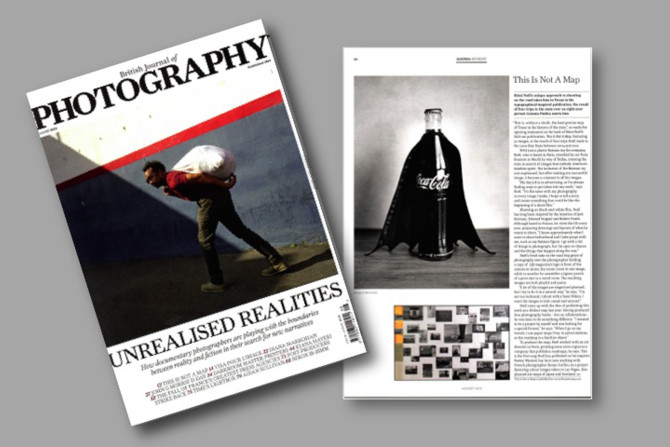 GOD SAVE POETRY WANTED
POETRY WANTED almost knighted by the Queen:
see the August issue of The British Journal of Photography.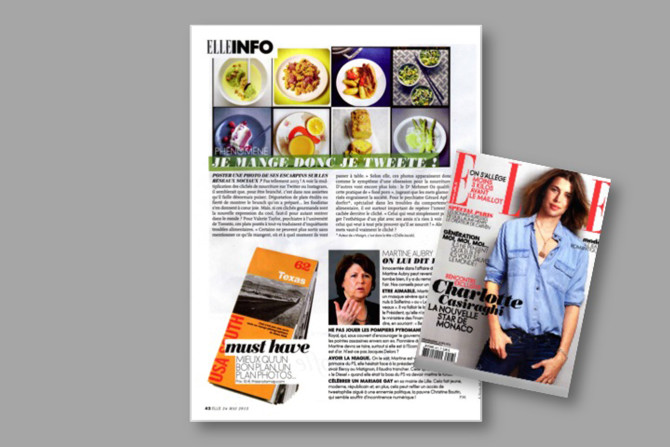 IT BAG? NO. IT MAP!
In ELLE magazine this week.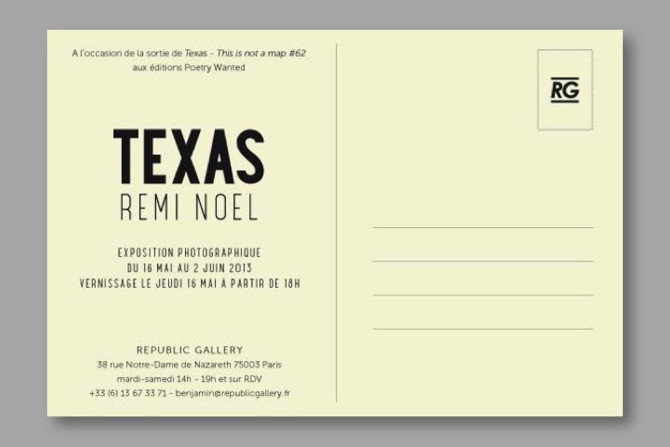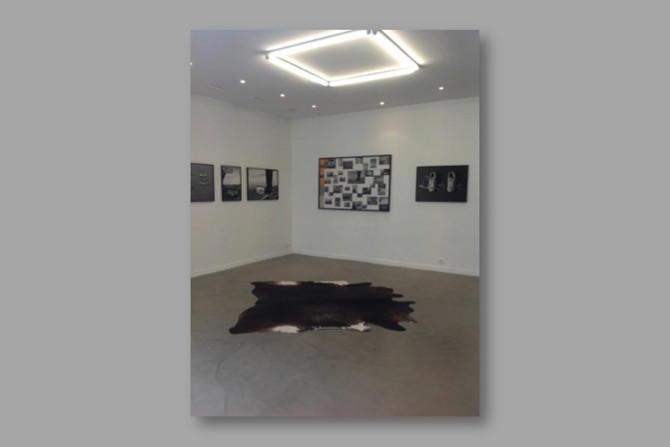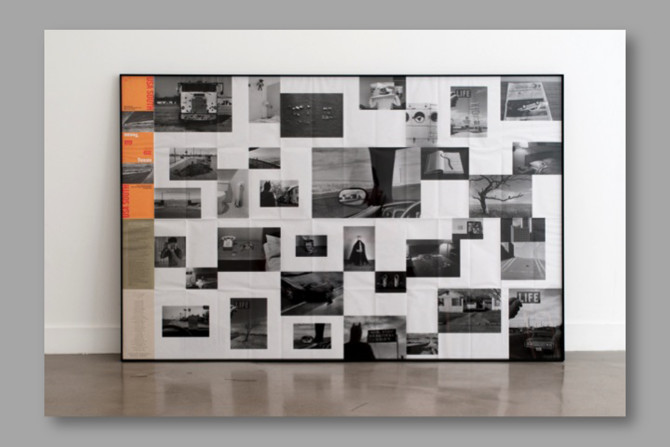 REPUBLIC GALLERY, opening of the TEXAS exhibition
On the occasion of the release of This is not a map # 62_TEXAS, published by Poetry Wanted, the Republic Gallery presents « Texas, a photographic exhibition » by Rémi Noël.
From May 16 to June 2, 2013
Opening reception Thursday, May 16 from 18h
Learn more about THIS IS NOT A MAP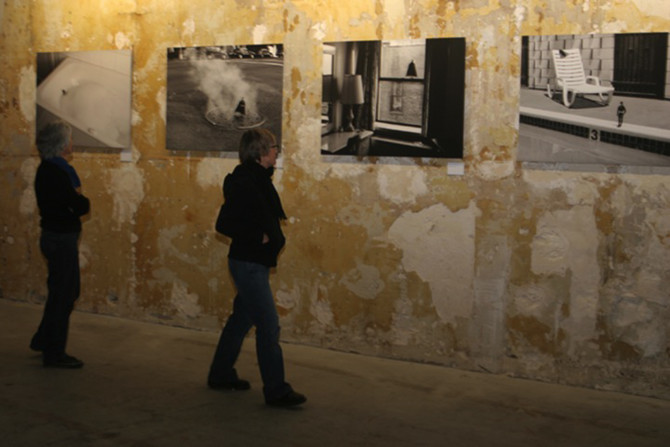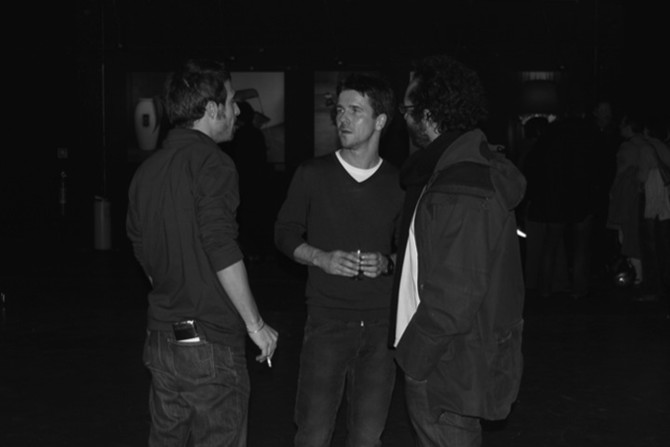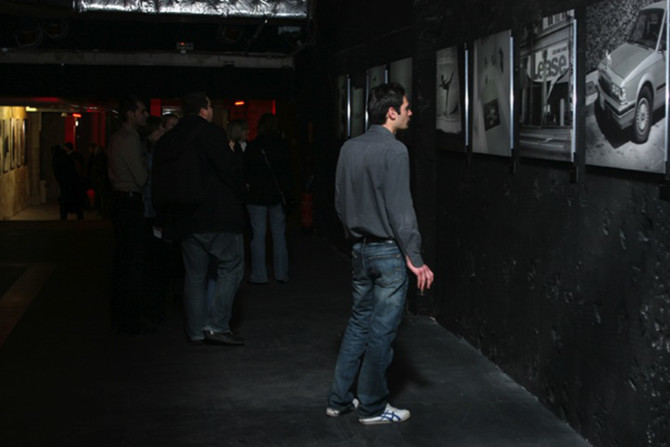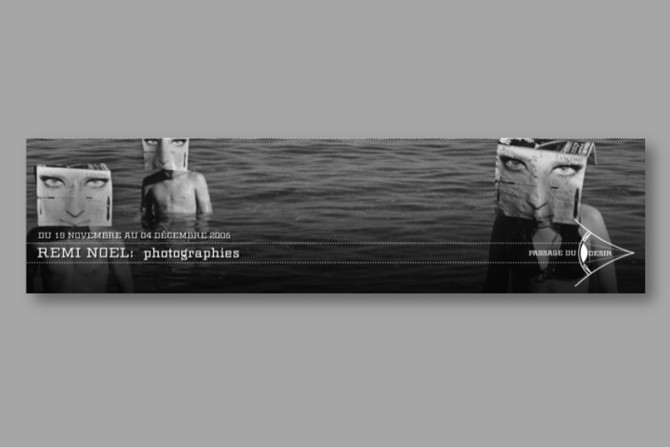 EXPOSITION AT LE PASSAGE DU DÉSIR
The Passage du Désir is a new venue for intersecting cultural events that bring together and introduce France to the diverse influences of new works that may be works of art or not, design, photography, literature, documentation, fashion or contemporary dance.
Curator: Catherine Mathis
Exhibition produced by the Passage du Désir with support from Janvier and BETC.